Britain's Finest Summer Opera Festivals
Glyndebourne Opera, Garsington Opera & Grange Park Opera
Social occasions at Britain's premier summer opera festivals
Tickets, champagne reception and picnic included
Hosted small parties for individuals and couples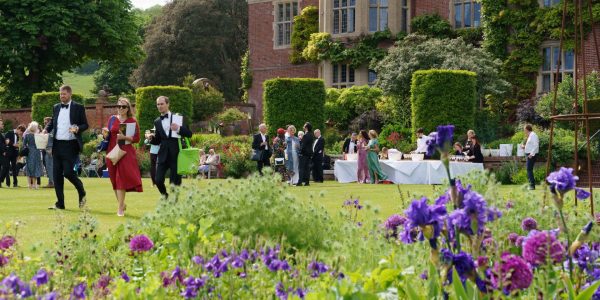 Glyndebourne Opera
May – August
Glyndebourne is located in rural Sussex on the South Downs National Park near Lewes.
Its contemporary opera house opened in 1994 with a seating capacity of 1200.
Glyndebourne is partnered with London Philharmonic Orchestra & Orchestra of the Age of Enlightenment.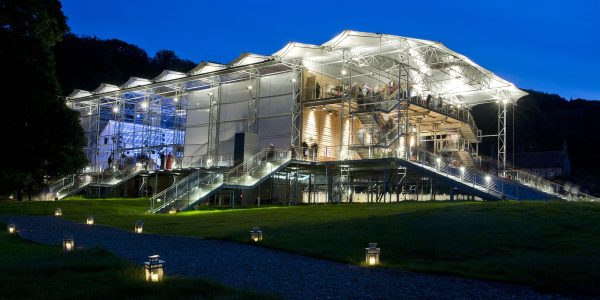 Garsington Opera
May – July
Garsington moved from its Oxfordshire home in 2011 to Wormsley Estate in the Chiltern Hills near Stokenchurch.
Its award-winning Japanese style 610-seated pavilion combines transparency and light.
Garsington Opera is partnered with Philharmonia Orchestra and English Concert.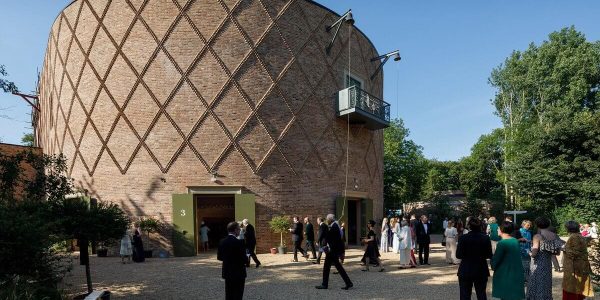 Grange Park Opera
June – July
Grange Park moved from its Hampshire home in 2017 to West Horsley Place in the Surrey Hills near Guildford.
Its 700-seated 5-storey 'opera house in the forest' is modelled on La Scala in Milan.
Grange Park Opera is partnered with BBC Concert Orchestra and Gascoigne Orchestra.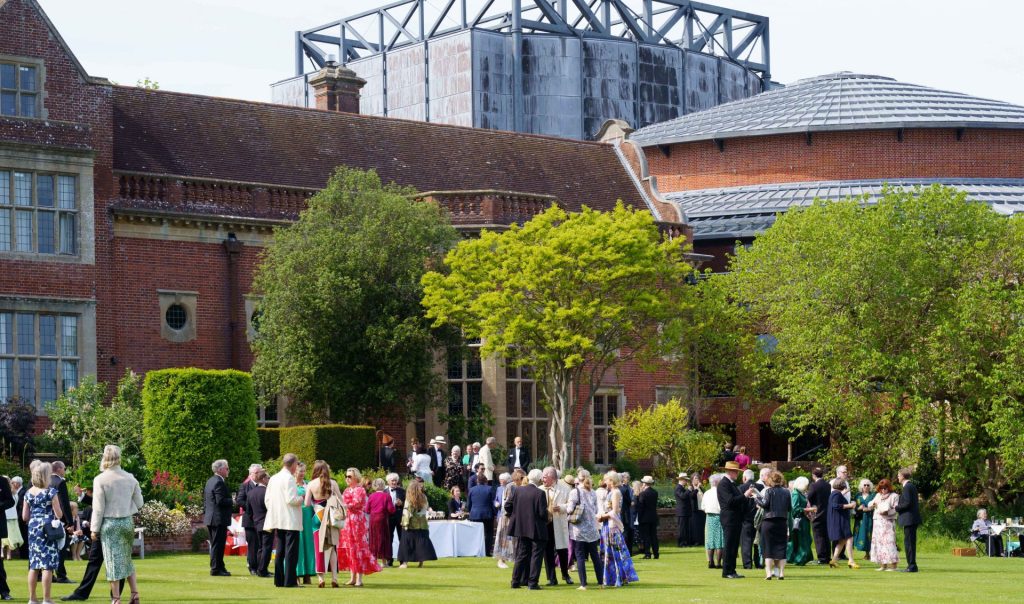 The British 'Summer Season' began around the 18th century to introduce young adults in to society at a series of debutante balls and court presentations when the Royal Family was in residence in London. It has since evolved and expanded to include sporting events and opera and garden festivals.
The 'Summer Season' is when the British countryside and outdoor venues come alive with magnificent events and the most sought after social occasions.
Outdoor opera festivals are very much a part of this scene and Glyndebourne, Garsington and Grange Park are the most prestigious, providing glorious settings and world class opera performances in excellent opera houses.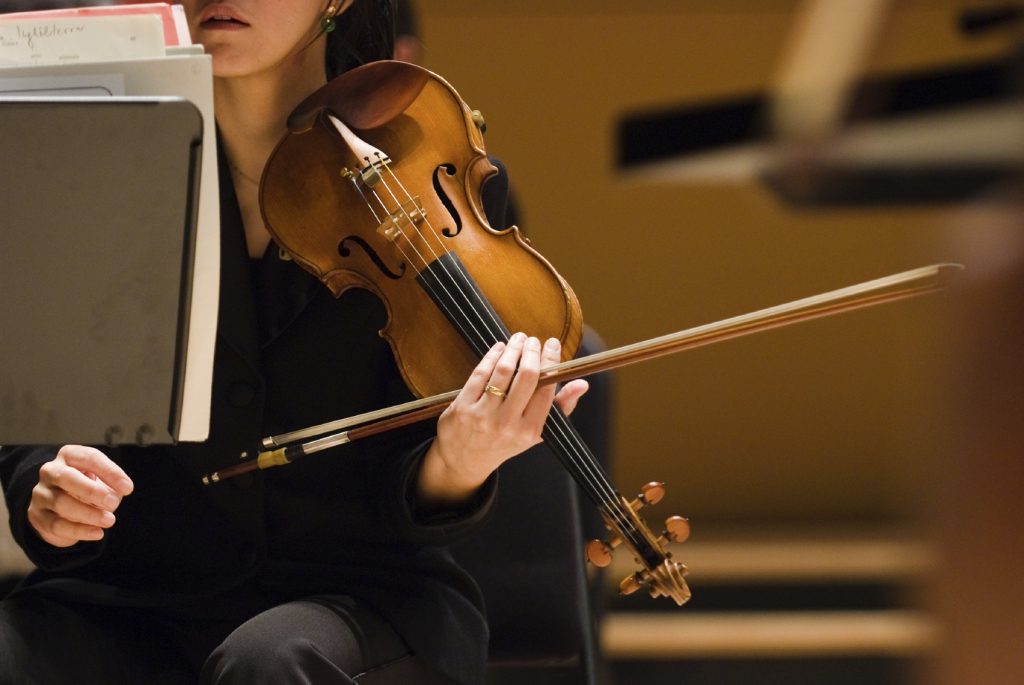 Attending one of these seasonal opera festivals is a very special occasion. In the afternoon guests sip champagne whilst strolling through exquisite gardens. During a long interval (normally around 90 minutes) delicious picnics are enjoyed in the grounds or dinner can be taken in one of the restaurants on site. Invariably, but not exclusively, black tie and cocktail dresses are worn, making the occasion even more spectacular.
Our opera occasions bring together couples and individuals to share the experience and be part of a hosted intimate party. Everyone is made to feel welcome and looked after in relaxed manner with plenty of engaging conversation. Tickets to the performance, a champagne reception and a wonderful picnic are included. Transport to and from the opera venue and overnight accommodation is not included.
Britain's Finest Summer Opera Festivals 2023
Images – Grange Park Opera-Richard Lewisohn, Garsington Opera-Mike Hoban, Glyndebourne Opera-James Bellorini