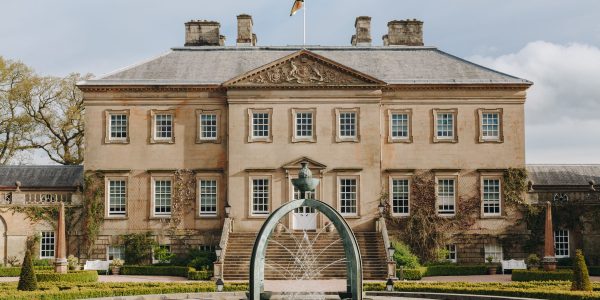 Paint with Hazel Soan at Dumfries House, Scotland
A special one-off opportunity to participate in a tutored watercolour painting programme hosted by Hazel Soan at one of Britain's Finest & most exclusive Royal Estates. Dumfries House was rescued
by His Royal Majesty King Charles lll in 2007 and has since been lovingly restored. This is an exclusive artists' in residence event offered by The Artist magazine celebrating the blossoming of the gardens as they reach maturity.