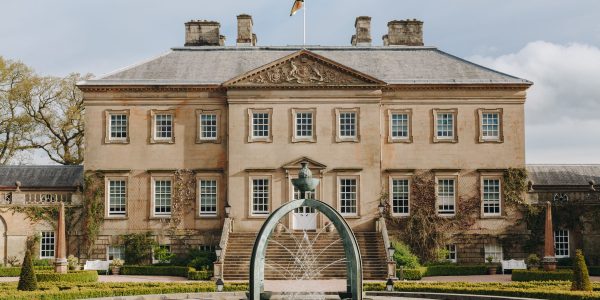 Paint with Hazel Soan at Dumfries House, Scotland
A special one-off opportunity to participate in a tutored watercolour painting programme hosted by Hazel Soan at one of Britain's Finest & most exclusive Royal Estates. Dumfries House was rescued
by His Royal Majesty King Charles lll in 2007 and has since been lovingly restored. This is an exclusive artists' in residence event offered by The Artist magazine celebrating the blossoming of the gardens as they reach maturity.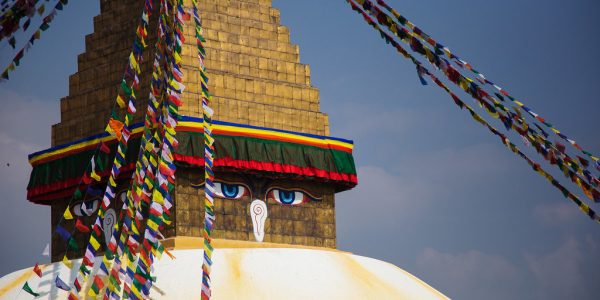 Paint with Peter Brown in Kathmandu, Nepal
A special one-off opportunity to join 'Pete the Street' en plein air painting in Kathmandu and the foothills of the Himalayas, at one of the best times of the year to visit Nepal. Every day will be spent painting the vibrant & colourful street scenes, temples and shrines in and around Kathmandu, the snow-capped peaks of the Himalayas, and the terraced hillsides and mountain villages. You will also experience the Tibetan New Year celebrations at the great Bodhnath Stupa. This is an exclusive painting event offered by The Artist magazine.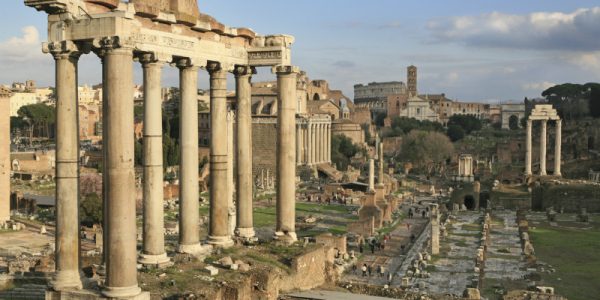 Painting in Rome with Peter Brown
An exclusive opportunity to paint alongside 'Pete the Street' in the Eternal City of Rome in early June when the special light illuminates the architectural gems.
Rome is an architectural masterpiece with an intoxicating mix of classical ruins, extravagant Baroque churches and fountains and glorious Renaissance palaces. These historical landmarks are normally bathed in a special light in June.